HBO have just released their behind the scenes video about working and filming the next season of Game of Thrones.
Continue reading "Game of Thrones Season 5: A Day in the Life"
Telltale have announced the second episode of their Game of Thrones game "The Lost Lords", which should arrive 22/01/2015.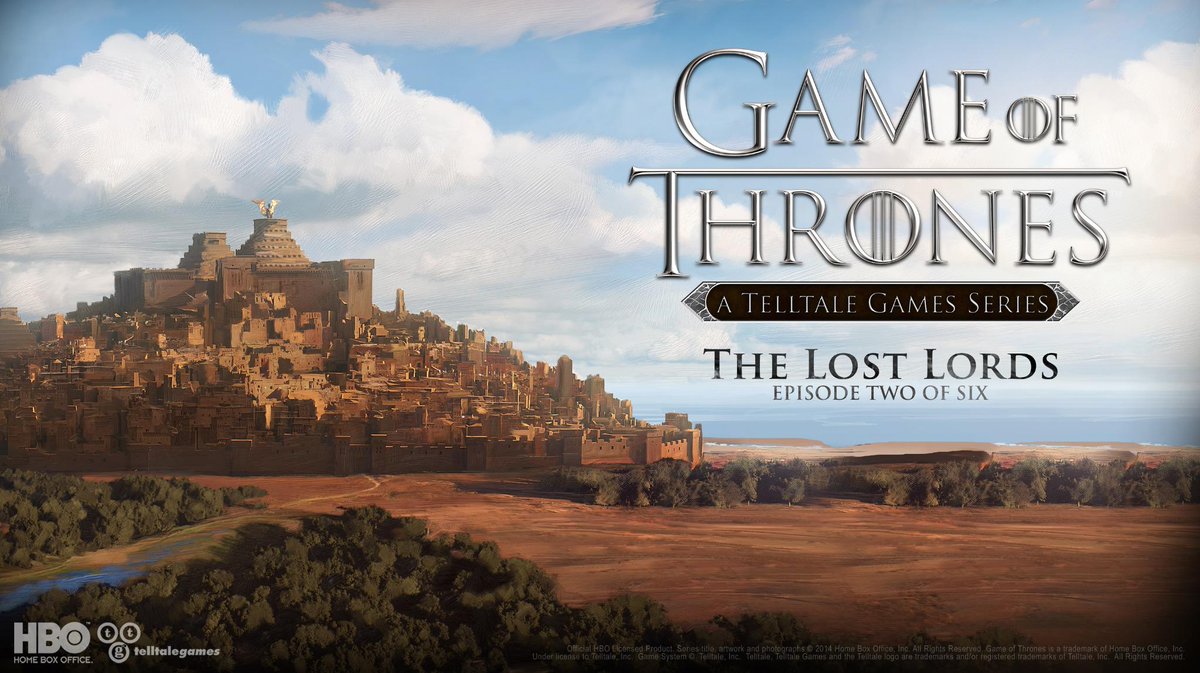 After picking up this game very close to release date, I've been constantly checking to download and play the second installment. Telltale games are often hit or miss with certain people, however this is one game where I get so committed to my characters and the decisions they make.
Continue reading "Game of Thrones Telltale Game – Episode 2"
With Game of Thrones edging closer to our screens to return with Season 5, there has been a lot of reveals about who will be included and what we should expect. Rumors online suggest this season will include multiple flash backs to younger times with both Tywin and Cersei Lannister already being confirmed. This suggests there is a clear new character that they want to … Continue reading Game of Thrones Future Scenes (in the Past?)