Telltale have announced the second episode of their Game of Thrones game "The Lost Lords", which should arrive 22/01/2015.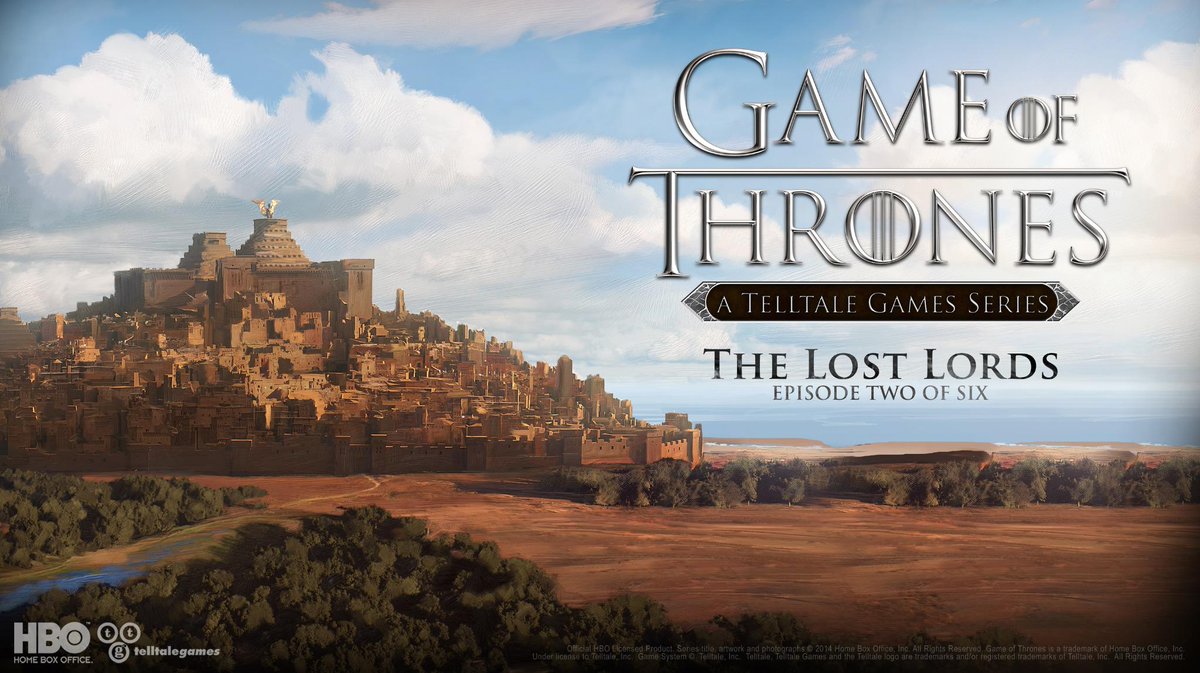 After picking up this game very close to release date, I've been constantly checking to download and play the second installment. Telltale games are often hit or miss with certain people, however this is one game where I get so committed to my characters and the decisions they make.
This game looks to continue to add to the large body that is the Game of Thrones universe, as this will move the characters on into Season 4 of the show (and eventually Season 5).
I for one will play this as soon as it becomes available, and also hope that being obnoxious to some of the more hated characters will help score me a few brownie points further in the game… (Unlikely)