Valve have announced the dates and location for The International – Defense of the Ancients E-Sports Tournament.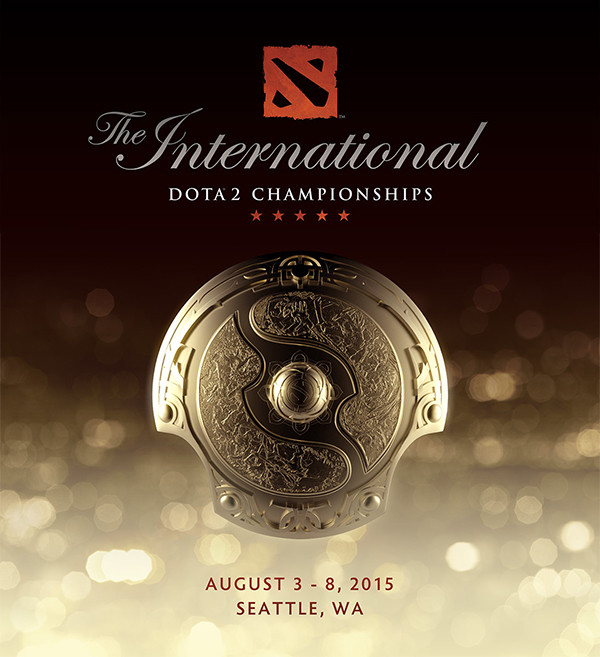 As a huge E-Sports fan – and an even bigger DotA fan – this tournament has hit and smashed records over the years for it's prize pool.
Last year's tournament had a prize pool of over $10,000,000, which made each player in the winning team a Millionaire. Soon we will find out which teams will be given invitations for the event, and those who will have to qualify to be in reach of a share.
This is a tournament I've watched over the past few years, and it has been getting bigger and better each year with the increased gaming skill level shown.
There is only one question left to ask, can the community fund another $9,000,000 like they did last year? This will be a tall order, but I will be purchasing my compendium when it is announced.